Independent
Get clients in 1 campaign!
Startup
Scale into new markets in 3 months!
Corporate
Boost your sales activities!
Some figures about our services
Sales Outsourcing Services:
SOS is a consulting firm allowing businesses to get sales and marketing services ready to sell your solution in Europe.
We made Tech and software successful by providing complete commercial outsourcing services in Europe. We manage your local brand, virtually assisting your image and acting as your sales and marketing local agent.
As of today, we helped over 25 entities to enter a new market and get their client references faster than expecting. 
Sales Outsourcing Service currently provides its services around Europe in countries such as Luxembourg, France, Belgium, Netherlands, UK, Spain, Eastern EU, and Scandinavia.
Are you in need of professional sales help?
Don't hesitate to contact Sales Outsourcing Services. We have helped many companies in the same situations as you're probably in. We try to respond within two working days, but since we are a respected outsourcing firm, we do have very busy schedules. We hope to hear from you soon.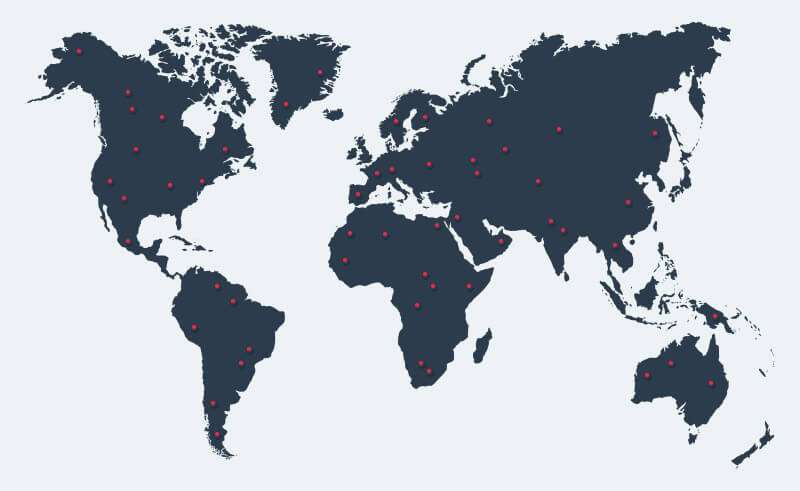 Our Team
No matter where your company is located, we are able to establish a professional team of sales people within less than a week. We grew with the years a number of partners in different markets in order to deliver the quickest results. Our sales partners are constantly  up to date with current market trends & regulations
Don't wait any longer to engage with us:
9 rue du Laboratoire L-1911 Luxembourg
contact@salesoutsourcingservice.com
+352 28 81 67 01
Don't wait any longer to engage with us:
9 rue du Laboratoire L-1911 Luxembourg
contact@salesoutsourcingservice.com
+352 28 81 67 01